Why Our Brokers Choose Us?
We are a specialist general insurer with a motto of local underwriters supporting local brokers.  We encourage our brokers to pick up the phone and discuss their client's risks so we can work together to find the most suitable coverage solution for the insured.
We consider ourselves a knowledgeable resource with underwriters who specialise in particular business insurance product lines. This enables us to provide a quick and reliable service all the time.
We aren't an award-winning insurer for nothing!
Our team of local underwriters are here to help you find the right policy for your needs.
Our goal is to get your clients covered.
Don't take our word for it. Check out what some of our customers have to say.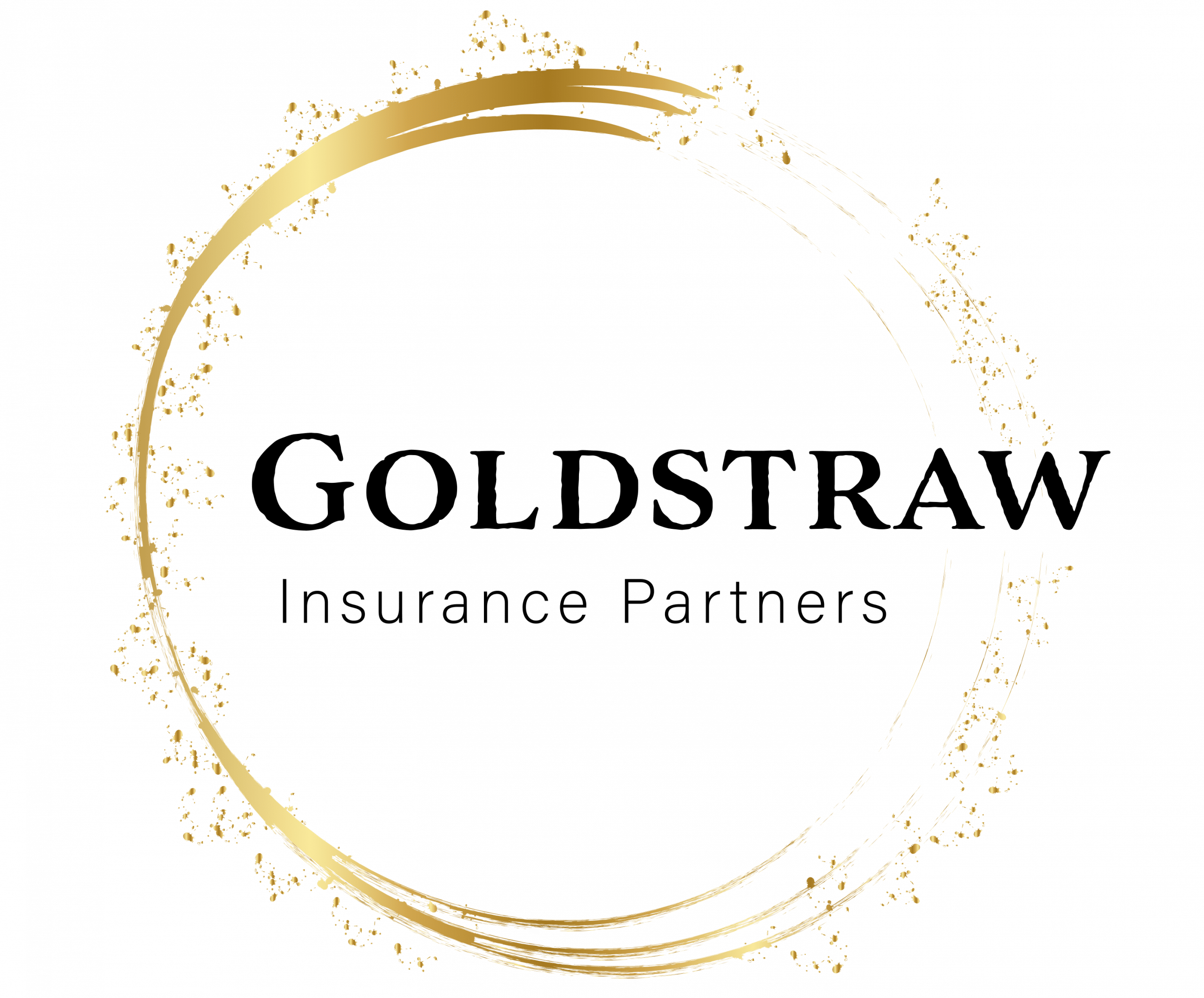 "I want to pass on my feedback for a recent. From lodgement to assessment and then acceptance was within 12 days of first lodging the claim. The insured is happy with the outcome, as am I.
Very happy with the speed of finalising everything and will make sure more business is placed with Berkley moving forward."
Kelley Goldstraw | Director

"Thanks for always being so helpful, the Insurance Business Magazine got it right"
Beth Lewis | Account Executive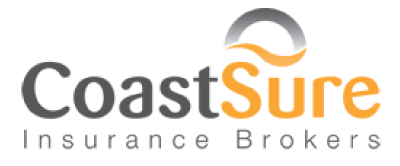 "Wow, that is amazing service Rachel! I'm stunned. Esp in this market! Very much appreciated."
David Beard | Managing Director
"Berkley's underwriters have always been fantastic with turnaround times and have always been our preferred insurer."
Kristy Teh | Senior Account Executive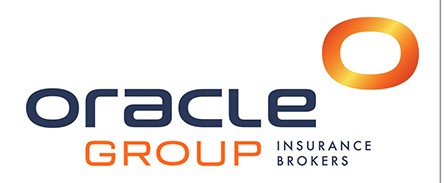 "Thanks so much for your recovery confirmation! Such a great result – you have been a pleasure to deal with on this claim!"
Jade Lyons | Authorised Representative
"I just wanted to thank you again, your service has been amazing, such prompt turnarounds and definitely entices us into wanting to give more business to Berkley knowing how well our claims will be looked after."
Alana Brown | Broker
"Thank you for all of the support and assistance from your team over the past 12 months.
This is no small part thanks to the amazing work done out of the NSW team with Paul and Rebecca leading the charge with the Placement Team.
We also hear many good things coming out of Melbourne and I can't tell you how much we've appreciated everything from the BIA Team during our start-up period over the last 5 years."
Angela O'Neil | Senior Account Manager
"Our client got a lot out of the call from you, and she has put systems in place to make sure this never happens again. She is asking for proof of all systems
Thank you so much for the care you took with our mutual client, I really appreciate it, you make selling Berkley Insurance Australia easy, as your claim service is second to none and I appreciate it 😊"
Heather Coutts | Authorised Broker
Fabulous 😊 My first claim ever with you Protectsure/Berkley and very happy with the way it has been handled.  Both Berkley and Protectsure are companies I find great to deal with every single time!
Sonya Waugh | Senior Advisor
"Really appreciate Berkley support from the time we lodged the claim."
David Petkovski | Master Builders Insurance Brokers
"Incredible service thanks Darren!!
This sort of claim would have taken weeks to settle with mainstream underwriters.
It gives me a lot of confidence placing business with Berkley in future."
Andrew Fleming | Broker
Your source for our latest news, tips and tricks
Public and Product Liability Insurance (PPL) protects you and your business against financial loss arising from your legal liability to pay compensation to a third party when they have suffered a personal injury, property damage or an advertising injury.  This injury or damage must be in the direct course of your business or as a result of one of your Products.