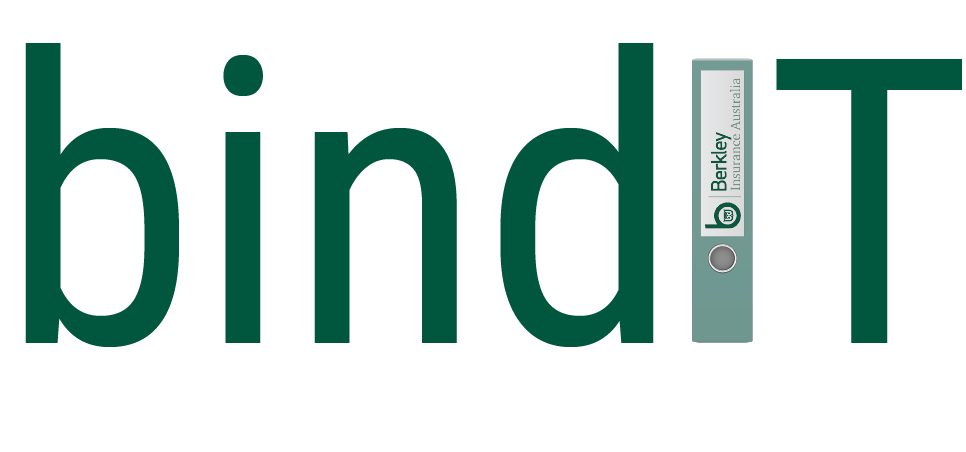 Quote , Share, Bind Online
Our automated broker portal enables you to get a quick quote in just 30 seconds, share a secure online proposal form with your clients and bind instantly.
Watch the Game Changer Share a Link Feature 
Does your brokerage already work with us?
BindIT is only available to current BIA brokers. For more information on how to become an approved brokerage refer to our website here.
See how quick and easy bindIT can maximise your time
Never worked with us before?
Get a Quick Quote in less than 30 seconds
Clients can fill in their own details on our secure share feature
Customised dashboard to easily manage your transactions
Configure your own quote options to adapt to your clients needs
Bind and download documents instantly
Ongoing support from your local
underwriters
What our brokers think about bindIT
"A very simple and concise system that asks pertinent underwriting questions, with very little referral points and quick enough to get the quote and policy documents needed. All backed by a good sound wording"
Anthony Ciancio | Director
"I love the new system, especially the question set, the ease with which I am able to gather multiple limit/excess options as well as the document delivery."
William Gomez | Account Manager

"Intuitive, quick and easy to bind IT risks"
David Hodges | Principle
"The Berkley Insurance Australia bindIT platform is refreshingly easy to use and the underwriting team respond so promptly to queries. It's a great addition to the online landscape for IT Liability!"
Hayley Rowley | Senior Account Executive