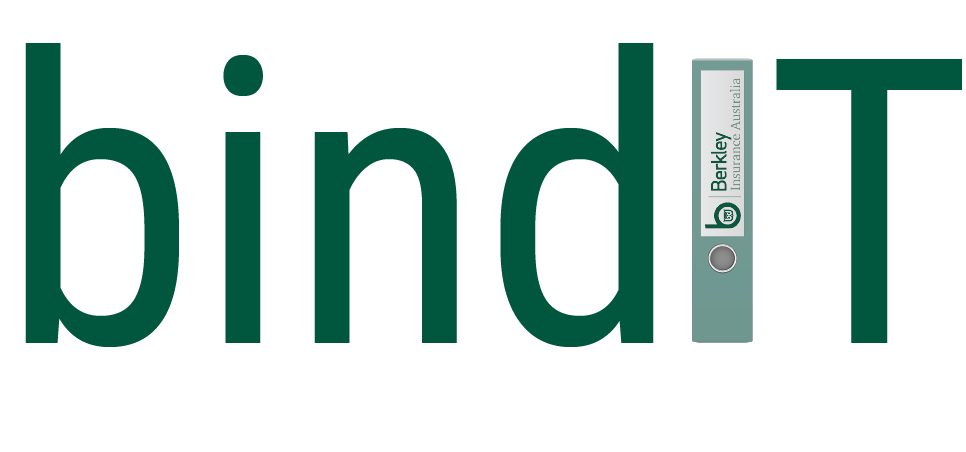 Quick, easy, quote & bind anytime
Our new automated portal for IT Liability Insurance enables you to get a quick quote in just 30 seconds, share it with your clients and bind instantly.
Does your brokerage already work with us?
BindIT is only available to current BIA brokers. For more information on how to become an approved brokerage refer to our website here.
See how quick and easy bindIT can maximise your time
Never worked with us before?
Get a Quick Quote in less than 30 seconds
Clients can fill in their own details on our secure share feature
Customised dashboard to easily manage your transactions
Configure your own quote options to adapt to your clients needs
Bind and download documents instantly
Ongoing support from your local
underwriters