Management Liability Insurance
Management Liability Insurance will protect Directors and Officers as well as the Company against a Wrongful Act committed in the management of the Company.
Accountants
Advertising agencies
Aged Care Facilities
Agriculture, Forestry & Fishing
Architects & Town Planners
Building and Construction
Clubs, Pubs & Hotels
Day Care Centres
Financial Planners
Funeral Directors
Hospitals & Medical Centres
IT Companies
Insurance, Mortgage & Finance Brokers
Manufacturing
Media & Entertainment
Real Estate Agents
Recruitment Agencies
Restaurants & Cafes
Retails & Wholesalers
Trades
Transport Companies
Travel Agents
Warehouses & Distribution
Public listed companies
Financial Institutions
Bio-Technology & Medical science
Airlines/aviation exposed risks
Telecommunications Companies*
Oil, gas and mining exploration and production companies
Companies with over $100M turnover (but we may consider these on D&O)
A company received numerous internal & external complaints over time regarding the conduct of an employee.  The company did not raise any of these complaints with their employee.  When a major client advised they could no longer work with the insured due to the employee's conduct, it was the final straw for the Company.  The owner met with the employee and terminated his contract with one month's gardening leave (no notice of meeting provided to the employee, no list of allegations provided to the employee, no opportunity for the employee to respond, no opportunity for a support person to attend).  The employee commenced unfair dismissal proceedings in the FWC.
Panel lawyers identified there was a significant risk the insured would be found liable by the FWC as they had not followed procedural fairness requirements.  (FWC can award compensation of up to 6 months salary).  The matter was settled prior to FWC proceedings with BIA paying settlement & defence costs.
Failure to Promote
A senior employee issued proceedings alleging that she was passed over for a promotion, and sued the Insured for $120,000. The matter proceeded to mediation with an agreed settlement paid to the employee plus legal costs.
Unfair Dismissal
Example 1.
Employee alleged he was dismissed from a construction job due to his refusal to join a Union. The insured has refuted this claim saying the project was nearing completion so his services were no longer required. The matter is continuing in the Federal court with $230,000 in legal costs incurred.
Example 2.
An Unfair Dismissal Application with the Fair Work Commission against an insured finance and insurance broker. The claimant was dismissed for performance issues and a failure to improve during the allotted timeframe and the claimant disputed performance allegations and the basis for termination. Cover was extended to the Insured on the date of notification to BIA as the claim was fully substantiated, we then instructed panel lawyers and resolved the matter by settlement with the claimant within 2 weeks of receiving the notification.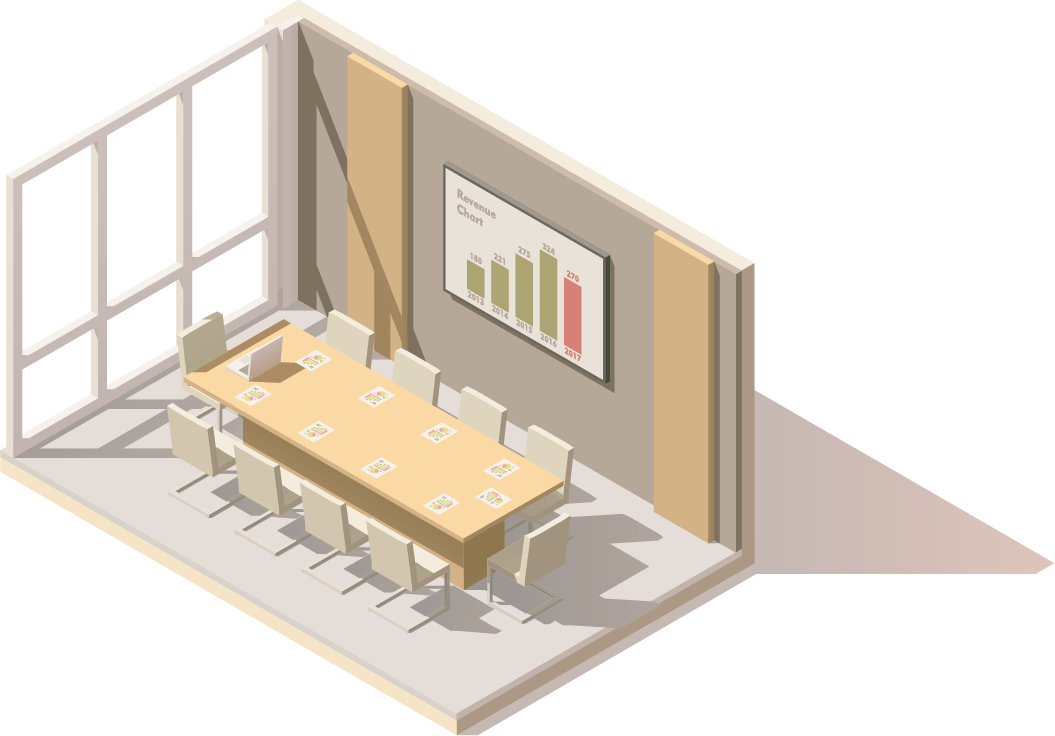 Directors and Officers Liability Insurance protects the personal assets of company directors or officers against a claim made against them where they would be personally liable.
Professional Indemnity Insurance provides protection for your business against a claim made by a client alleging they have suffered a financial loss as a result of your negligence or a breach of professional duty from services provided by your business.
Public & Products Liability Insurance
Public and product liability insurance protects businesses from paying compensation to a third party in the event of personal accidents, injury or property damage resulting from any business activity and manufactured or supplied product.